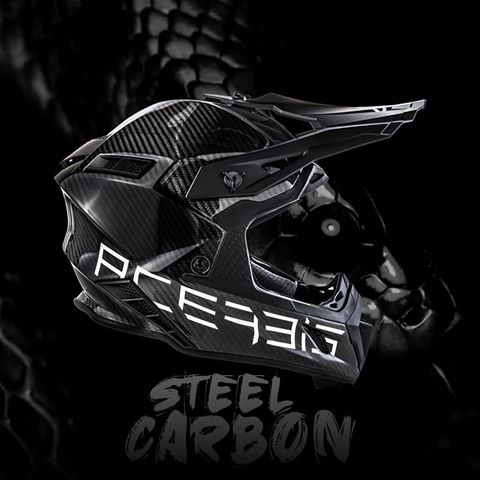 Introducing the new Acerbis Steel Carbon motocross helmets. These are the helmets chosen by professionals for their comfort and ultra light weight of only 940 + -60g M. The helmet is available in seven colors, you can read more about the helmet's features in the helmet description.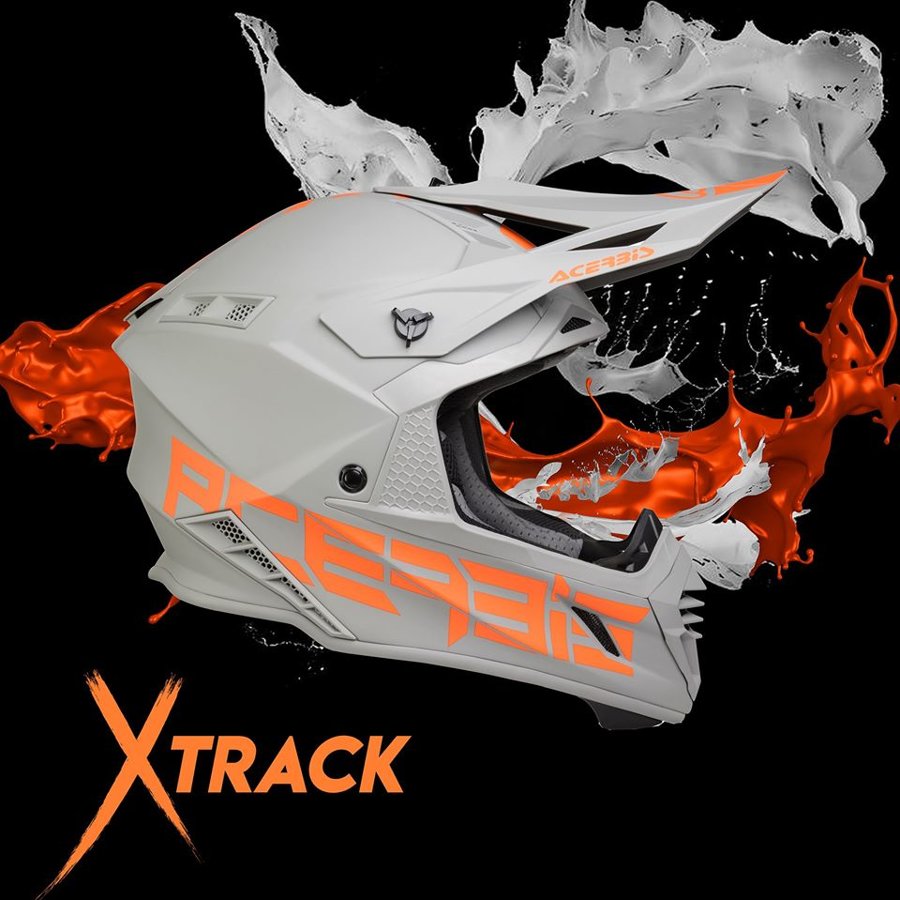 New from Acerbis: The all-new X-Track helmet, a comfortable, secure, lightweight helmet with a completely new design and affordable price. With us as always for a special introducing price!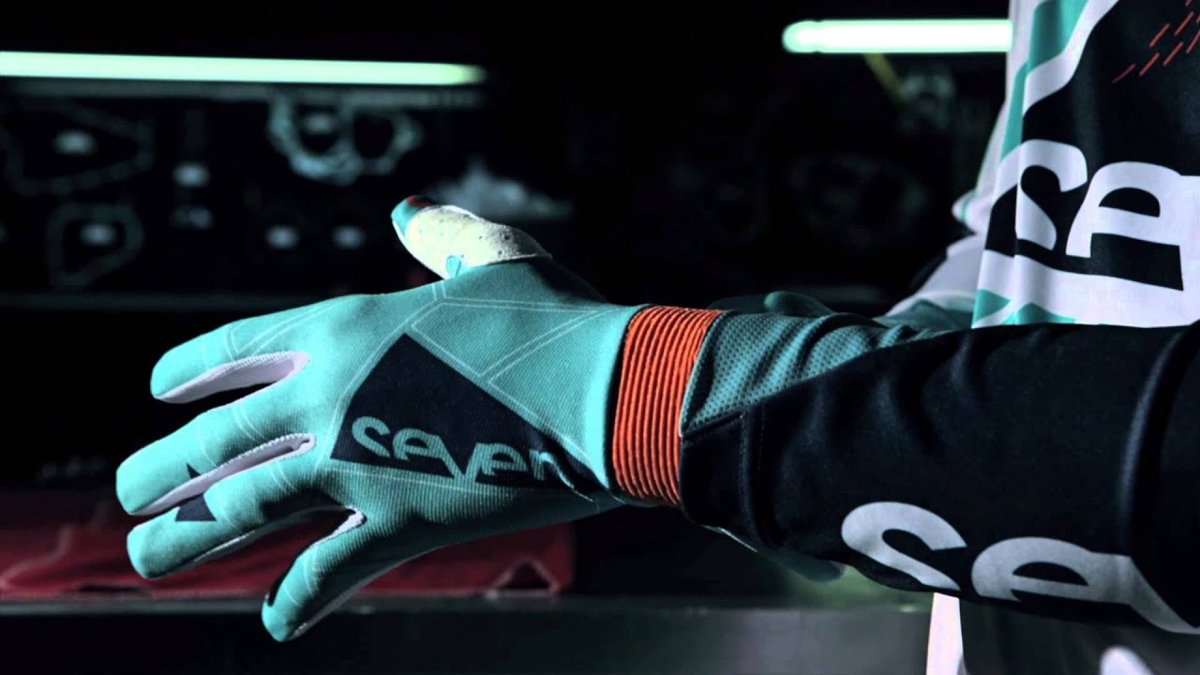 Get acquainted with the world famous SEVEN motocross gloves at extremely low introductory prices! Don't miss out, gloves are caught very quickly.